TREW Marketing client Wineman Technology was named the National Instruments LabVIEW Tools Network Application Enablement Product of the Year for its CANalytics software.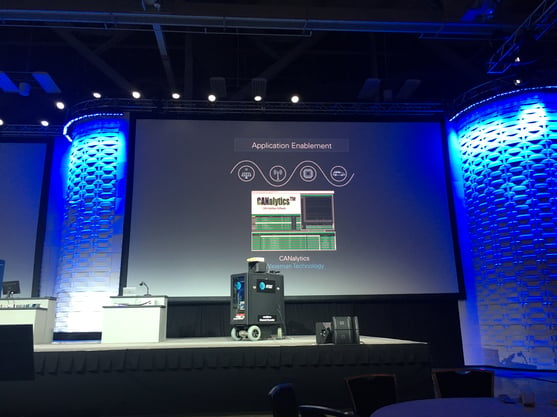 The company was also honored with the NI Alliance Partner Network Gold Level Outstanding Technical Resources award. NI presented these awards Monday at NIWeek, the annual conference for its Alliance Partners and customers, held May 22-25 in Austin, Texas.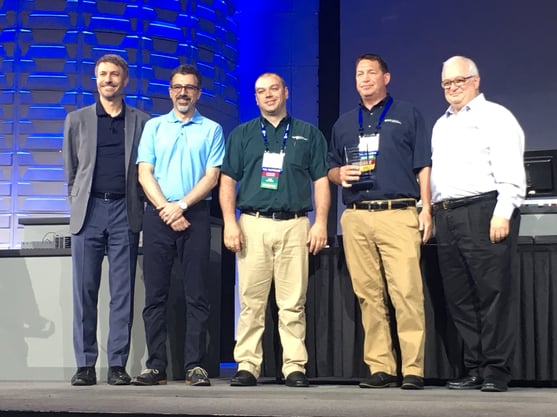 "At Wineman Technology, we believe open, adaptable platforms are critical to the long-term success of test investments," said Todd VanGilder, Wineman Technology Vice President of Sales. "Alongside our solutions, we provide as many resources as possible to support customers in determining the best test systems and services for their exact application."
TREW Marketing has served as WTI's marketing partner since 2009. In that time, we have shifted marketing focus from an 80% spend in outbound marketing, largely focused on trade shows and advertising, to a 75% spend in an inbound strategy, based on publishing optimized technical content on a consistent basis.
Since partnering with TREW, WTI's business has grown well over 50%, and has recently expanded their production facility as a result.
$2.5M in revenue generated from web leads in 2016
Sustained 20-30% annual growth of web visits
70% increase in the average time spent on website