Austin Woman magazine recently featured TREW Marketing CEO, Wendy Covey, as a Woman to Watch in their May 2020 issue. A staple in the engineering industry, Wendy has grown TREW Marketing, improved her clients' businesses, written a book, started a podcast, and spoken at events across the country – all to help other technical leaders and marketers with strategic content marketing.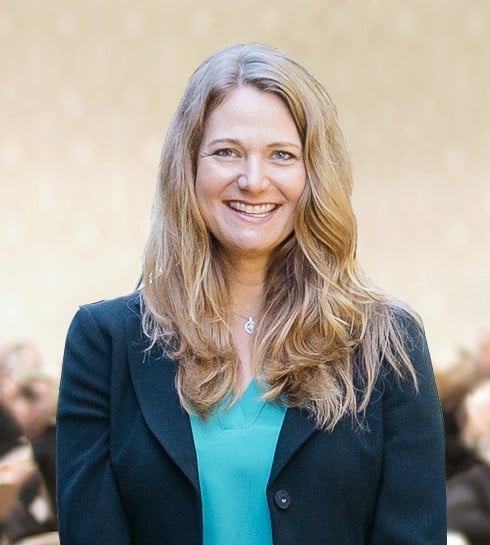 While most of our TREW Marketing clients know and have worked with Wendy, her podcast listeners know her through their podcast app, and conference attendees know her by her presentations, here's a quick overview of all Wendy does, and why she's an easy candidate for Austin Woman magazine.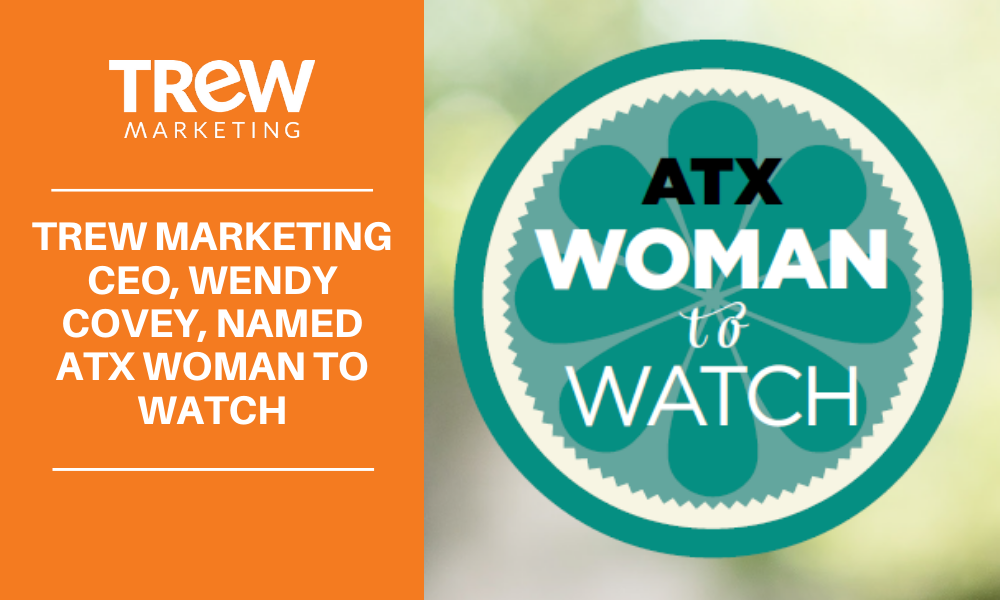 Since co-founding TREW Marketing in 2008, Wendy and the TREW Marketing team have helped hundreds of technical companies build trust and fill their pipelines using compelling, technical content and results-driven marketing plans.
As she speaks at events across the country, Wendy equips audiences in technical storytelling, content planning and development throughout the buyer's journey, working effectively with sales, and measuring marketing ROI. Wendy's research and content marketing expertise have influenced leaders and teams at conferences like the ANSYS Global Partner Conference, NIWeek Alliance Conference, the HubSpot Global Partner Conference, and more.
In 2020, Wendy wrote and published Content Marketing, Engineered, a book that gives engineering and technical companies the framework and guidance needed for content marketing. She also launched the Content Marketing, Engineered Podcast to share interviews with technical marketing leaders.
Whether technical marketers are looking to kickstart new content marketing efforts or improve existing content marketing programs, Covey's book and podcast provide the foundational concepts and practical how-to tactics for successful marketing.
If you know Wendy, you know (and if you don't, you should!): When she's not leading TREW Marketing, writing, podcasting, and speaking, Wendy's on the ranch, at the beach, atop a mountain, or defending her record for catching the largest Red Drum fish in Texas. She's the business leader, marketing partner, and friend-with-great-weekend-plans we'd all love to have.