Looking to grow leads for your B2B company? Smart Marketing for Engineers: Lead Generation is a free guidebook for B2B technical business leaders who need to grow their lead generation methods. This ebook describes the 'inbound marketing' revolution taking place today and includes a detailed approach for targeting technical business audiences and effectively generating leads.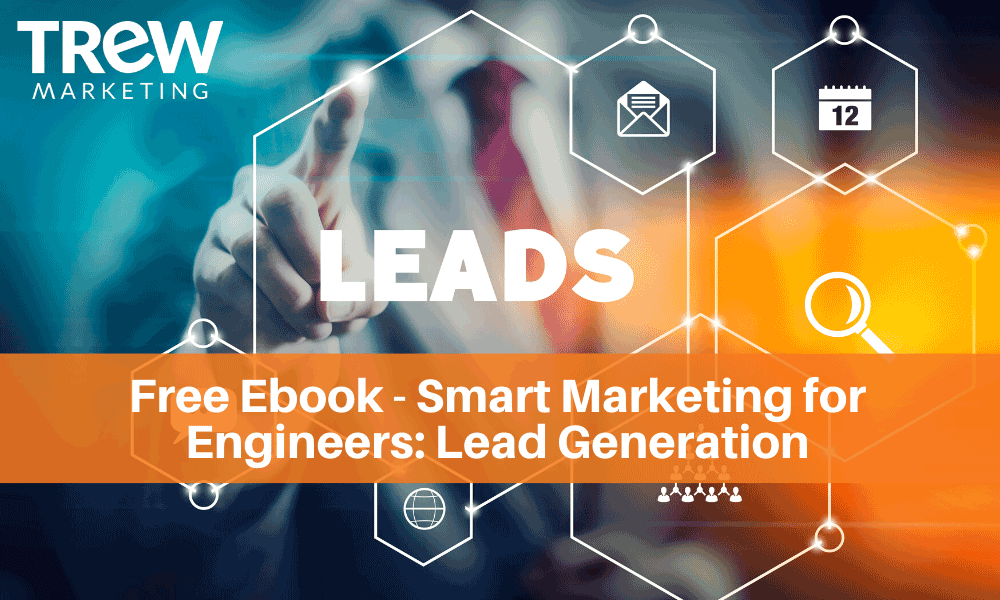 Due to the complexity of scientific and engineering products and services - characterized by long purchasing cycles, higher costs and unique applications - we created Smart Marketing for Engineers™: Lead Generation for small- and medium-sized business leaders as a marketing guide that includes clear steps, real-world planning examples, and results.
This ebook leads engineers through an explanation of inbound marketing and describes effective methods for getting found online, generating and nurturing leads, converting those leads to sales, and measuring results and improving ROI. The ebook is written to help companies make the marketing decisions that will have the greatest impact toward reaching business objectives.