July 9, 2015
A group of us from the TREW Crew had a great discussion last week centered on the word lead, comparing how companies we have worked with define a lead. It seems that there are as many definitions of what constitutes a lead as there are companies looking to acquire them. At the very core, a lead is defined as a potential customer.
For the sake of this blog, we'll keep it simple and define a lead as an individual who has provided their contact information (usually name and email) and by doing so, has expressed interest in your company.
If you haven't started inbound marketing, chances are your leads come from customer referrals, trade shows, list buying or cold calling. What inbound marketing allows you to do is attract leads to your website by providing helpful, educational and interesting information. Potential customers are interested in the content on your site and are willing to give their name and email because you have information that that they value.
Below are four marketing activities that will help attract potential leads to your website.
Blogging
There are many benefits to blogging consistently on your website, but one of the top reasons in the long list of blog subscribers you will be able to generate. When you provide information that prospective customers want to read, they are more likely to provide you with their name and email address so they won't miss a blog post. Once you've written a blog post, you can have an automatized email generated letting your subscribers know of your new post. These emails can be sent daily or weekly detailing the latest blogs that you have published.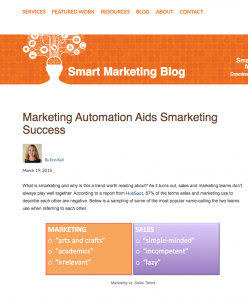 Case studies
A case study goes above and beyond posting positive feedback from a customer and instead takes an in-depth look at how your product or service has helped them. Showing this real-life example allows prospective customers to imagine their business achieving the sample positive outcome.
A case study isn't considered "gated-content," meaning a visitor shouldn't have to provide their name and email address to access the study, but instead is provided free on your website or for download. Once you have peaked the interest of the reader, you will find it easy to move them further down the marketing funnel by directed them to additional pieces of content that are gated, such as an eBook or white paper.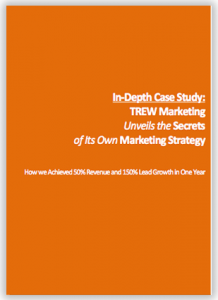 eBooks
An eBook is simply an electronic version of a printed book and is a great way to collect leads. Throughout your eBook, share helpful and relevant information that educates your reader and establishes you as a thought-leader in your industry. In order to make your eBook more appealing, include a creative cover and use imagery throughout your content.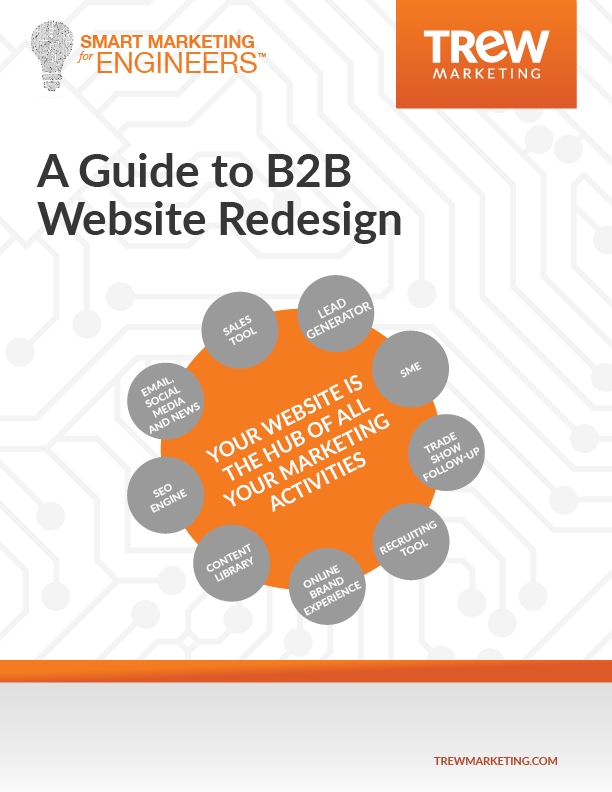 White Papers
A white paper is a detailed report that shows a problem and a solution to the problem that your company has found.. A white paper can range in size from one page to many, but it is important that your white paper be published in a professional format. It is one hundred percent non-fiction and provides a detailed account of your product or service.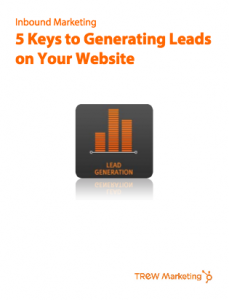 According to Demand Metric, content marketing generates three times more leads than traditional marketing per dollar spent. Let your blogs, case studies, eBooks, and white papers bring leads straight to your website.
Do you need help attracting leads to your website? Contact us to discuss you lead goals and find out how TREW can serve as your marketing partner.