Public Relations is part of a comprehensive marketing campaign, and an effective way to spread the message of a new product, technology initiative, or other significant milestone or shift for your company.
"Press releases have been a mainstay of B2B PR for years. And they still are. Surprised? The truth is that press releases are critical to any B2B PR plan. However, gone are the days when you sent off your release and left it at that." – B2B PR Blog
PR campaigns are much more than a news release. They begin with careful planning, are executed with a variety of peripheral content, and continue indefinitely with follow up and a steady message.
That said, here are six key factors for a successful PR campaign.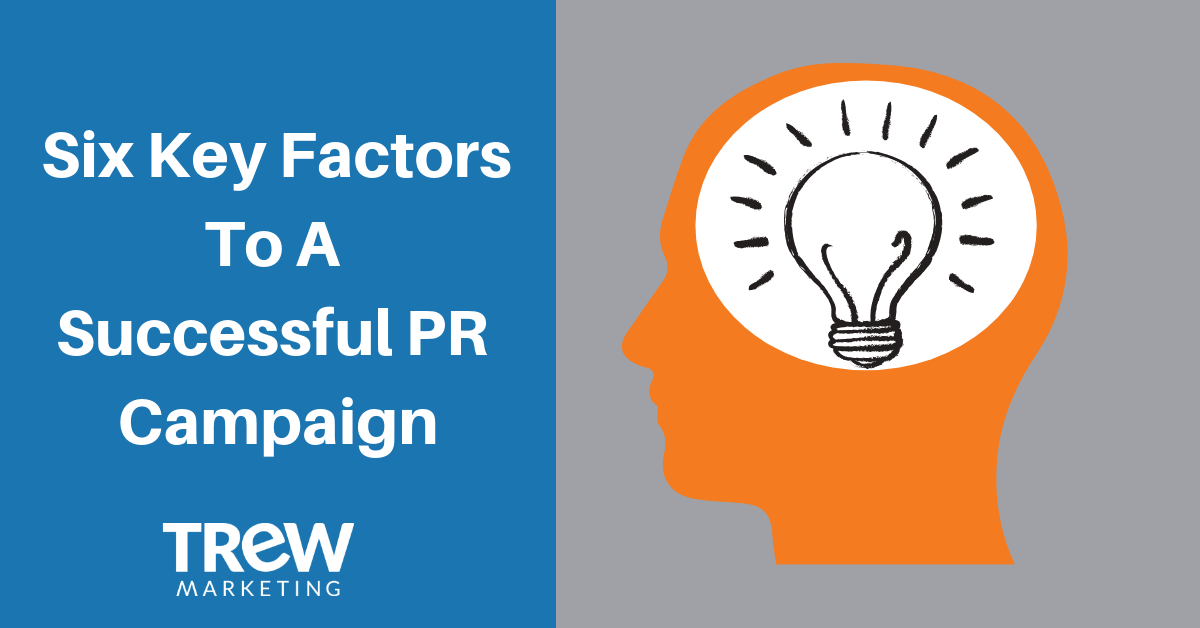 1. Set a Foundation
Before you tell everyone about your news, take the time to develop messaging and an outflow of key content pieces for the campaign.
Messaging - Consider the following questions: Who does your product/technology/etc. target? Why do they need it? What exactly are you offering? How does this offering relate to what you already do? How is it different from what potential customers are currently using? Use the answers to these questions to create a clear positioning statement and pitch for your product. These messaging exercises will align your marketing and sales team and help you present a unified message to the public.
News release – Start from your positioning statement and create a news release. The news release headline can focus on your differentiators or play into the pain your potential customers have that your new product/technology/etc will solve..
Web content – Develop content for a web page about the announcement. The page can have high-res images, data sheets, sales information, and additional details about the product/technology/etc.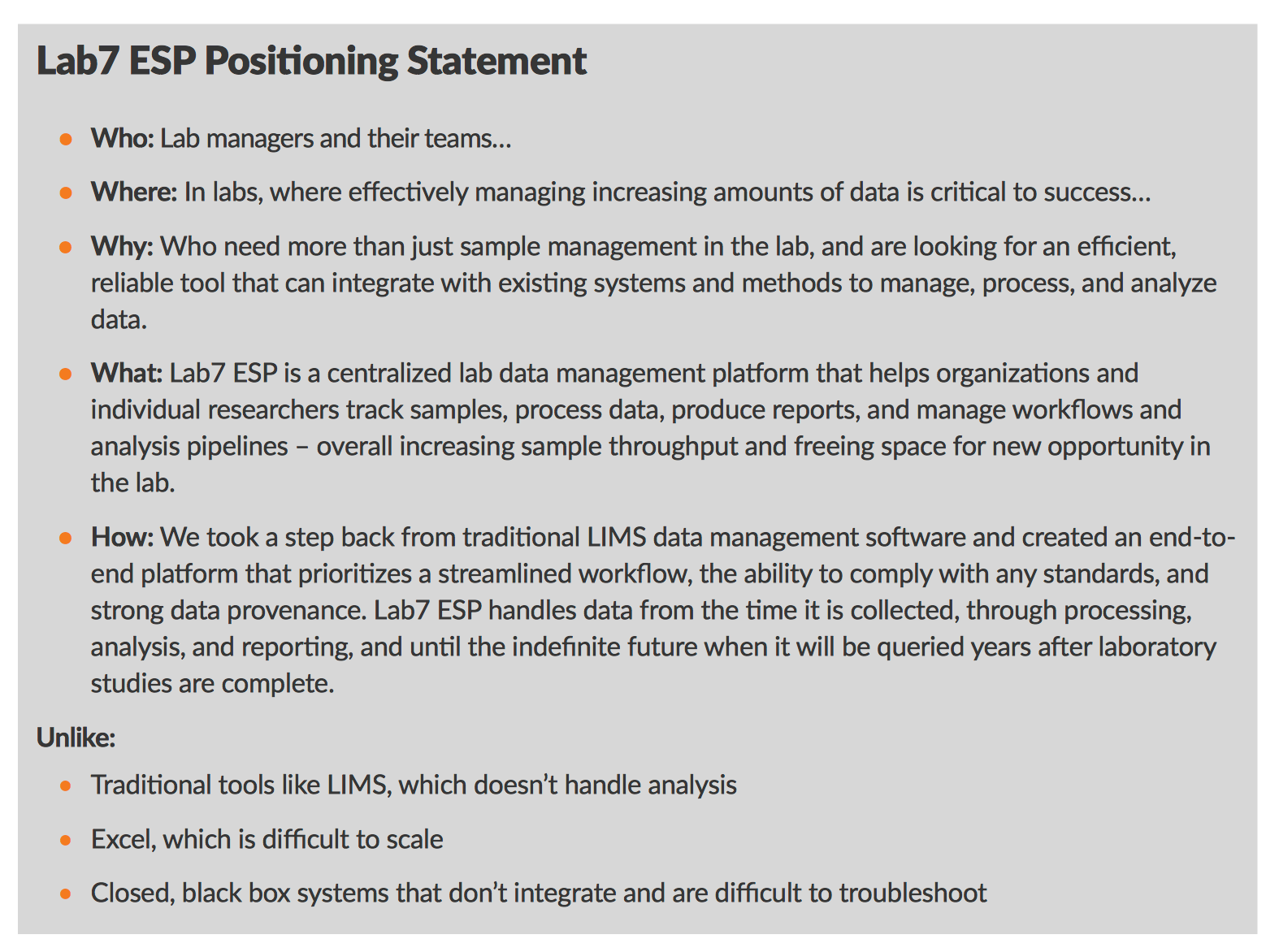 Here's an example of product messaging.
2. Decide on a Date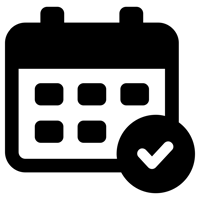 PR campaigns are often set at an arbitrary date, or at best a date that works best for a company's internal team, but with some careful planning, companies can maximize a launch by capitalizing on other events.
Tradeshow – Is there a tradeshow that's central to your industry? If so, consider making your announcement at the show, when there will be journalists present and expecting to cover news.
Relevant partner announcement – Does your announcement involve a partner, customer, or vendor? Consider making a joint announcement, where both companies announce the news simultaneously to reach both companies' audiences.
Current event – Is there an event in the future that overlaps with your announcement? If so, consider announcing just before that event. Or, if negative news surfaces and your new product/technology/etc. could have prevented the event from happening, consider releasing your story to the press early. In the same vein, avoid heavy news days when journalists and news stories will likely be filled with expected news such as major sports coverage, election coverage, national holidays, or entertainment awards.
3. Contact Media
Deciding whom to reach out to and contacting those people will be a critical step in your PR planning process. Journalists and writers are often very busy, so reach out to many more than you expect to hear back from. Also consider using social media to touch base if you don't hear a response via email or if you see that they've recently shared information that relates to your announcement.
Create a list – Research publications, web sites, and blogs read by your prospective audience. Create a list of the influential writers and editors for these outlets.
Reach out – Contact your media list. Send them personalized emails and make phone calls to pitch your news. Nothing is ever 100% "off the record" so make sure anything you share early wouldn't be devastating if it were leaked.
Make a clear ask – Ask your contacts to consider you in a story, accept contributed content, visit your booth at a tradeshow, see a product demo, or meet with your product/technology owner or executive.
Offer more information – Give your influencer the information they need to write their story or be interested in learning more. You may need to offer high-res images, contributed content, specs, or quotes from customers, so have these on hand.
4. Creating Day-of-Launch Content
Coordinating all of the peripheral content that supports your PR campaign is important to have a seamless message and offer prospects the ability to get the information they need on their own, quickly and easily.
Landing page or microsite – Finish up your web content for the announcement. If the news (and your budget) are large enough, consider creating a resources page for press or a dedicated microsite for all things related to the announcement. Schedule these pages to go live on the morning of the announcement.
Lead-generating CTA – On your web page, include gated content, where readers have to provide their contact information in exchange for the additional information. This will allow you to contact these prospects later with additional information.
FAQ – If there are anticipated questions about your announcement, consider creating an FAQ. It can be positioned as an interview with your CEO or product/technology expert, and can either be available publically on your website, or just distributed internally so that your entire staff has consistent, messaged answers to anticipated questions.
News release – Finalize the news release you created and schedule it to wire for the day of the announcement.
Social media – Create updates for your social media outlets on the day of the announcement and include links to the news on your site and other resources. Be sure to monitor these social media accounts on the day of and week following the release in case prospects or media are trying to reach you for more information via those outlets.
Leadership bios – If the news is about your leadership, corporate acquisitions, or other company advancements, update leadership bios on your website so that interested press can easily get all the information they need.
Contacts – Determine your internal media and sales contacts. These people should be willing to have their email and phone numbers publically distributed and able to answer all questions about the announcement and help with purchasing.
Quotes – Collect relevant quotes from customers, internal development teams, partners, and leadership to validate what is being announced and solidify the message of how this announcement supports the overall company goals.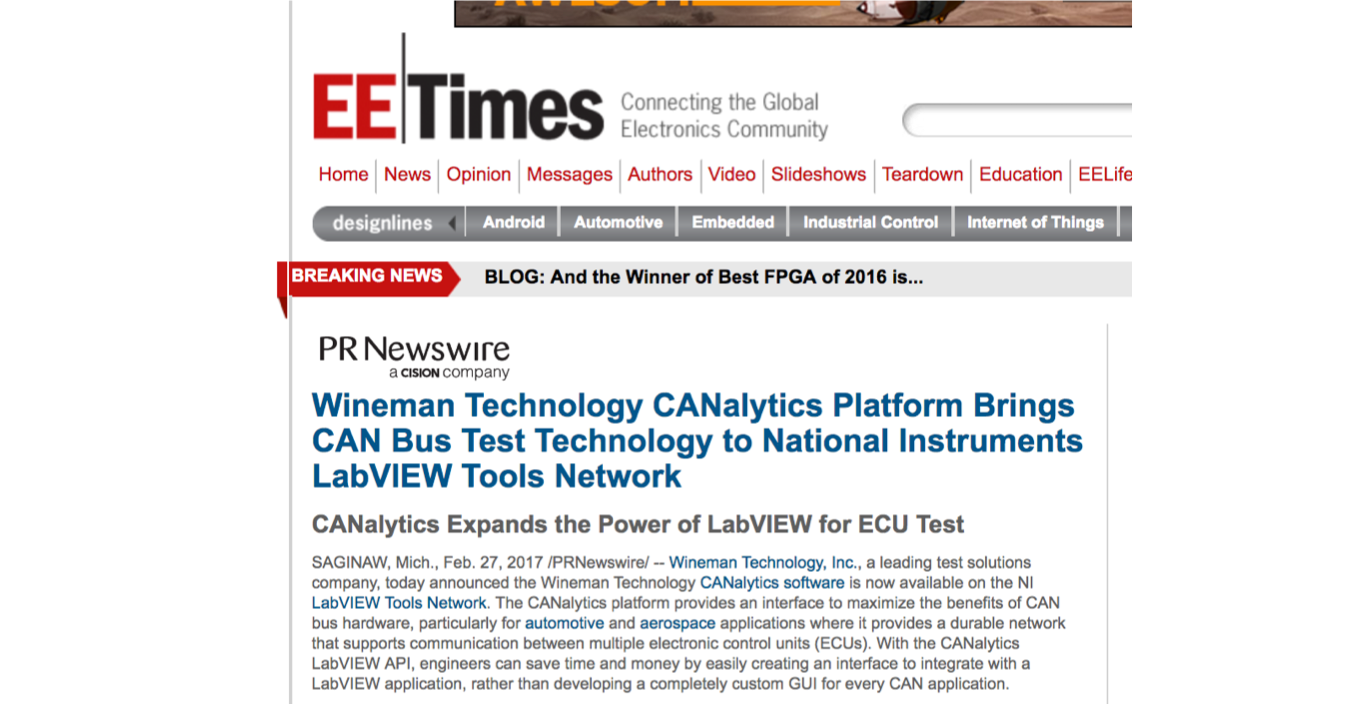 Here's an example of a launch day news release.
5. Follow up with Media
You may or may not have heard from the media you reached out to before the launch. If not, reach out and pitch the news again, or offer another angle on the story.
Provide information – Follow up with your media contacts to see if they need more information or are interested in an additional angle of the story.
Close gaps in stories – Where relevant, connect journalists and influencers with customers, execs, and internal product experts to get the quotes they need for coverage.
6. Continue the Message
You've been working on this PR campaign since well before the announcement, and chances are, you're tired of the message. Remember though, your prospects aren't! They've heard your message maybe once, and many probably haven't heard it at all yet.
Secondary message in other content – Continue to spread the message through your regular content channels. Use the announcement as a secondary message in other news releases, blog posts eNews articles, website feature graphics, or speaking opportunities,
Promote via social media – Continue to promote the news via social media, and anytime one of your media contacts covers the announcement, be sure to promote that third-party coverage via social media as well.
Contact us if you need help with a PR Campaign, download the free Smart Marketing for Engineers: Product Launches ebook, or read more about our PR services.
This blog updated from its original publication on May 10, 2016.