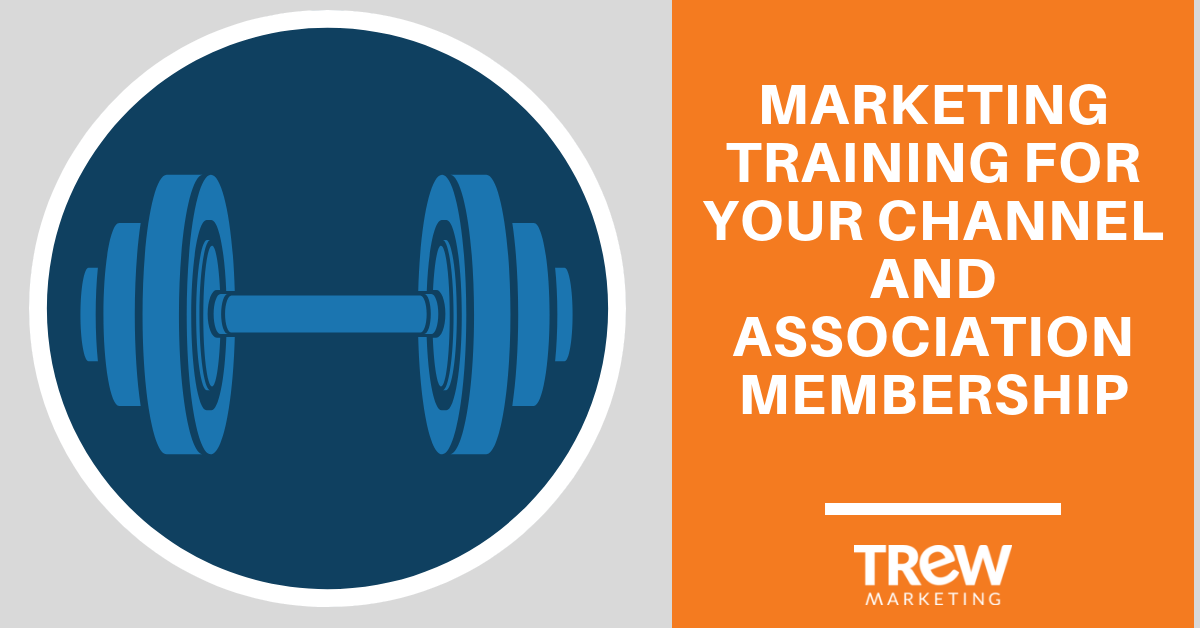 If you are a Channel Program Manager or Association Manager, chances are you are always on the hunt for quality speakers and educational materials right-sized for your next conference. It can be difficult to find a speaker that has the whole package: industry knowledge, understanding of typical challenges your membership faces, balanced engaging-but-practical material, and content to engage members post-event.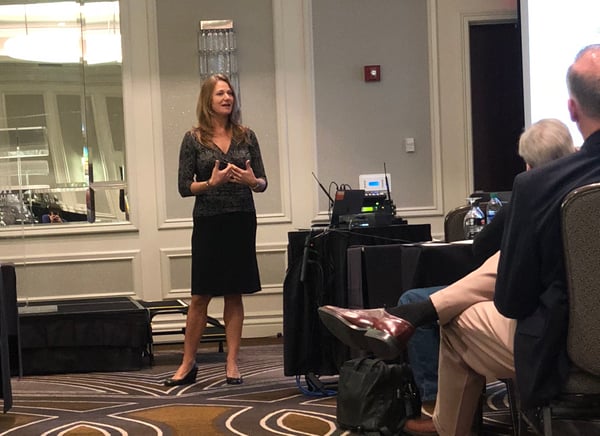 I recently spoke at The Refractories Institute's Fall Conference in Nashville, TN.
The TREW Marketing Crew frequently presents and leads workshops at engineering-oriented channel and association events. We take great care to craft and deliver marketing presentations and workshops that actually make an impact to your member's business growth. If we were the bragging type, we'd ramble on about our consistent high marks on event surveys, and repeat invites for subsequent events. But that doesn't help you plan your next event! Instead, here is a list of topics you might find interesting to consider for your conference:
The Engineers' Buyers Journey
Grand Challenges Marketing to Engineers
Inbound Marketing Targeting Technical Audiences
Marketing Planning for Engineers
Content Marketing for Engineers
Say No to Grow: Developing Your Brand Position and Message
Sales Enablement for Technical SMBs
We offer several speaking formats, including keynotes, breakout presentations, workshops, and webinars.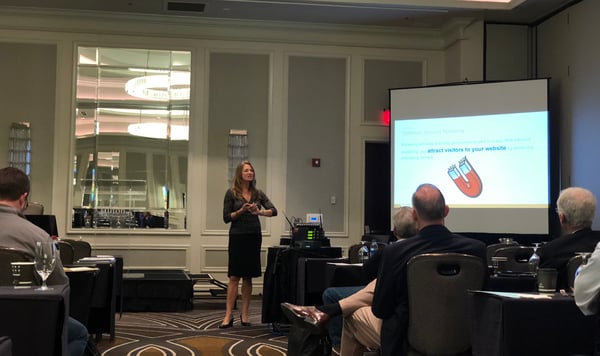 Click here for more information and to request a TREW Marketing speaker for your next event