3 min read
Where Does Inbound Fit in Your Marketing Plan?
Gone are the days where trade shows and print ads were the main ingredient in a B2B marketing plan. Today, successful technical and engineering companies use inbound marketing to reach new prospects and nurture leads through the buyer's journey.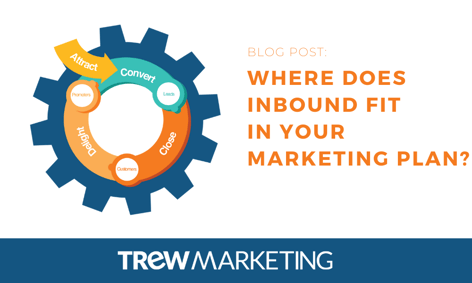 Through our annual research study of engineers across the globe, we that found engineers prefer to search online and read available content before talking to a sales team when they are evaluating a new product or service. In fact our research shows 60% of the engineer's buying process -- from early research to final purchase -- happens online.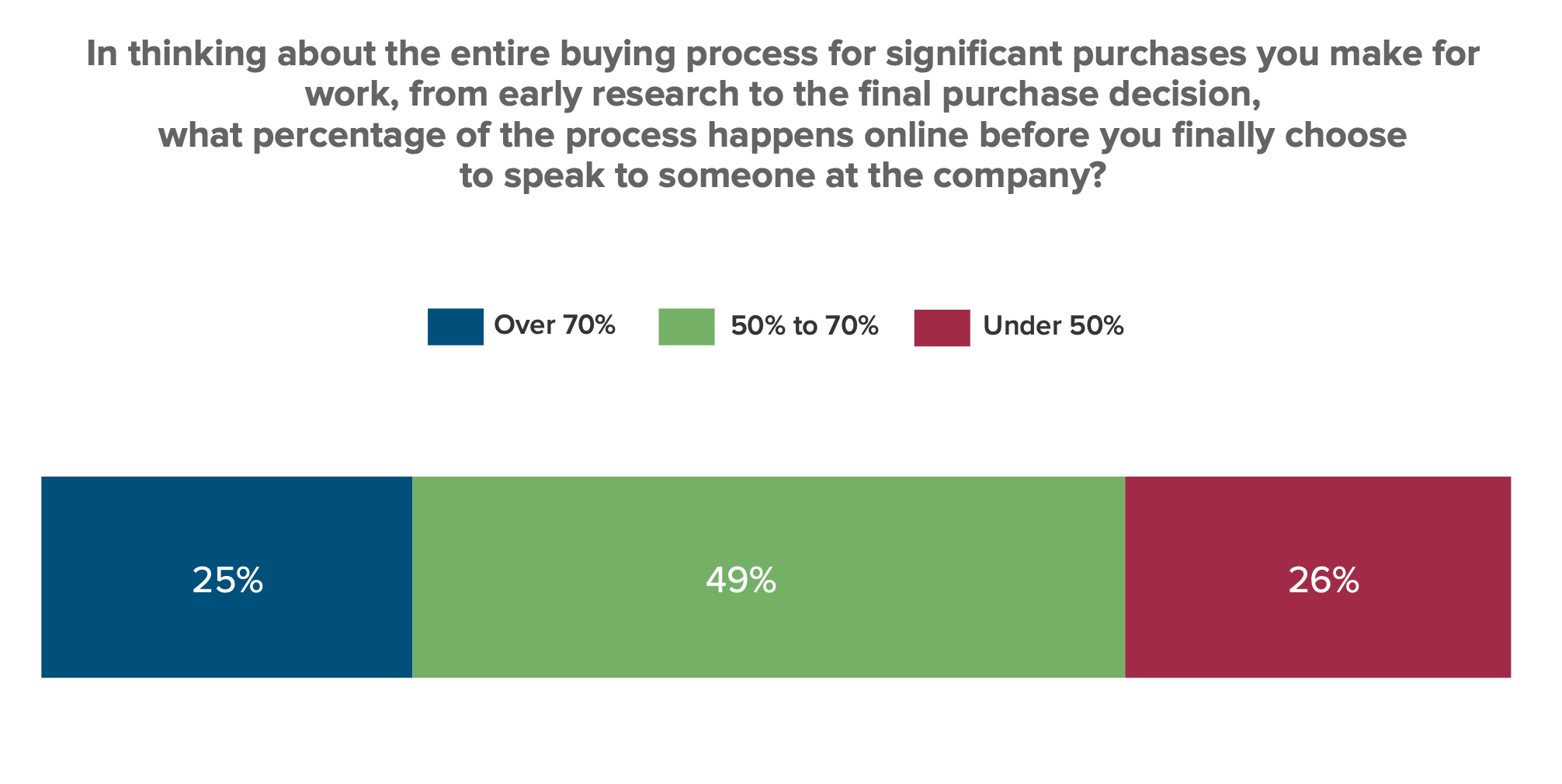 We found that over 60% of the buying process is happening online as prospects interact with digital content on vendor's websites before contacting sales.
Inbound marketing is all about building a website that attracts your ideal prospects as they progress through the buyer's journey. Once prospects visit your site, you continue to engage them with valuable content that shows them a solution to their primary problem statement. Finally, inbound marketing delights visitors as you gain their trust and become a trusted advisor through thought leadership content like blogs, white papers, and case studies.
The goal of inbound marketing is to attract potential buyers to your website, engage them with content, and continue to delight them.
Unlike outbound marketing, inbound marketing doesn't need to fight or compete for a potential customers' attention. By creating strategic content that addresses customer pain points while offering a solution, you attract qualified leads and build trust and credibility for your brand.
What are the channels for inbound marketing?
A comprehensive inbound marketing strategy is achieved by utilizing many different types of online channels that engage your audience. Successful B2B inbound marketing programs include website strategy, marketing automation, content creation, landing pages, social media, lead nurturing, SEO, CRM, and marketing analytics.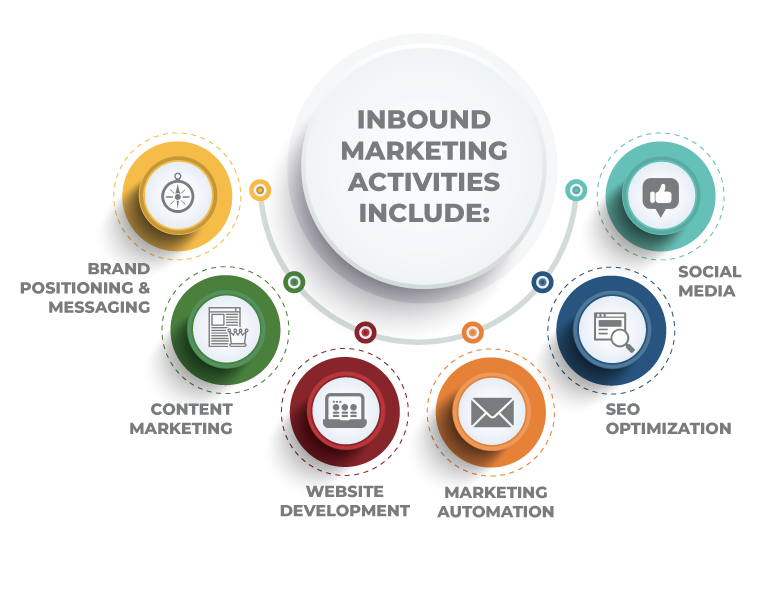 When building your marketing plan, be sure to include inbound marketing, content marketing, SEO optimization, website development, social media and marketing automation.
An effective B2B marketing plan should focus heavily on inbound marketing and engage your audience in a variety of different ways. Additionally, using marketing automation within these channels will save you time and resources. With marketing automation software, such as HubSpot, you can nurture potential customers along their buying journey, and also personalize your communication with them.
Ready to get started planning your marketing strategy? Download our free ebook, Preparing Your 12 Month Marketing Plan, to learn how to build a strategic inbound marketing plan that attracts, engages, and delights prospects as they progress through the buyer's journey.
This blog post has been updated since it's original publication on April 9, 2015