Content is the fuel that powers your marketing plan and takes you toward your goals. The B2B buyer's journey has transformed, especially for technical and engineering companies.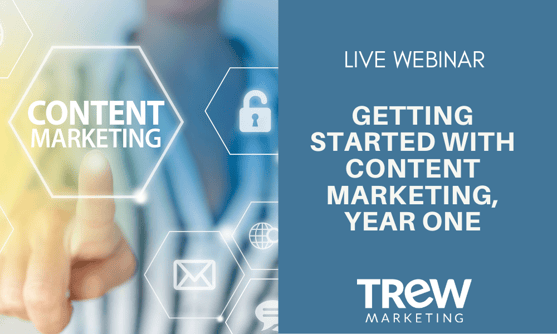 In today's world, consumers are constantly searching for information, testimonials, and examples of products and services that make their projects better, faster, and cheaper. Nearly all engineers prefer to do online research and evaluate vendors before talking to sales.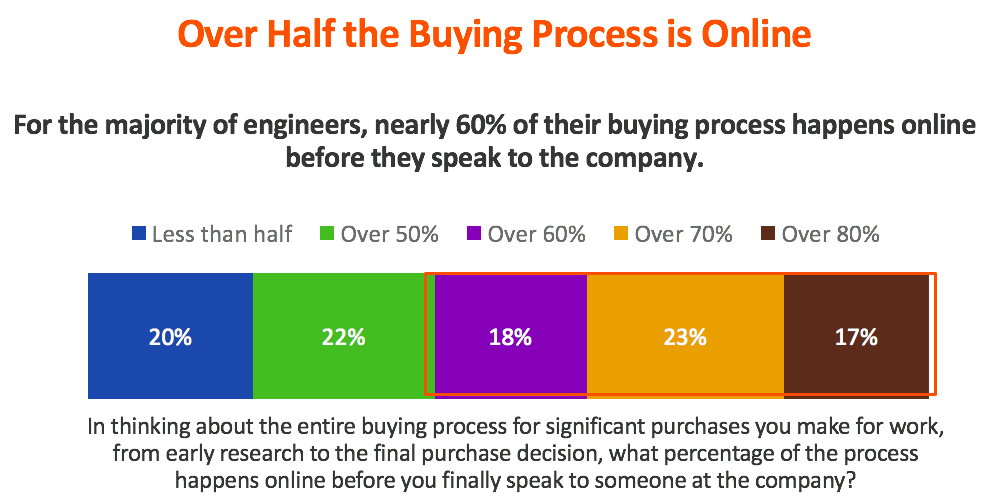 The majority of engineers are more likely to do business with a company that regularly produces new and current content over one that does not. Content is THE deciding factor.
In our upcoming live webinar, Wendy Covey, CEO & Co-Founder at TREW, and Lee Chapman, VP Account Services, will walk through the key steps of getting started with your content marketing plan, which includes:
How to Define Your Target Audience
How to Develop Your Content Plan
How to Create Topic Content Clusters
Join us May 21 at 2 pm CT for this event, and leverage TREW Marketing's expertise to strengthen your own content marketing efforts.