INBOUND, HubSpot's annual conference, kicked off today, and TREW team members Lee Chapman and Erin Gleeson are in Boston attending. Read on to learn more about HubSpot's latest platform announcements and how they apply to you.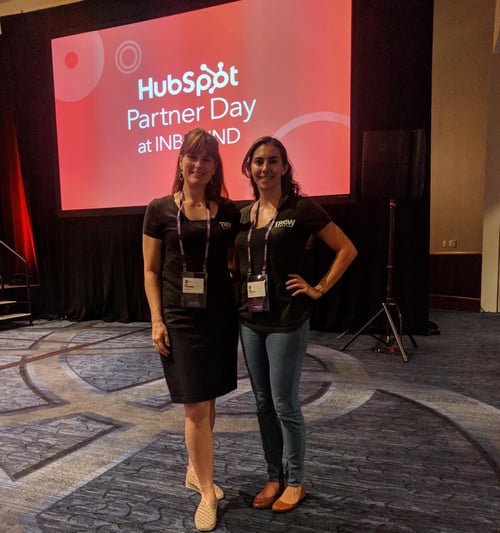 A few themes emerged, the most prominent being "Grow Better." HubSpot is helping its customers "grow better" through technology, methodology and apps that increase the flexibility and expand usage of the platform.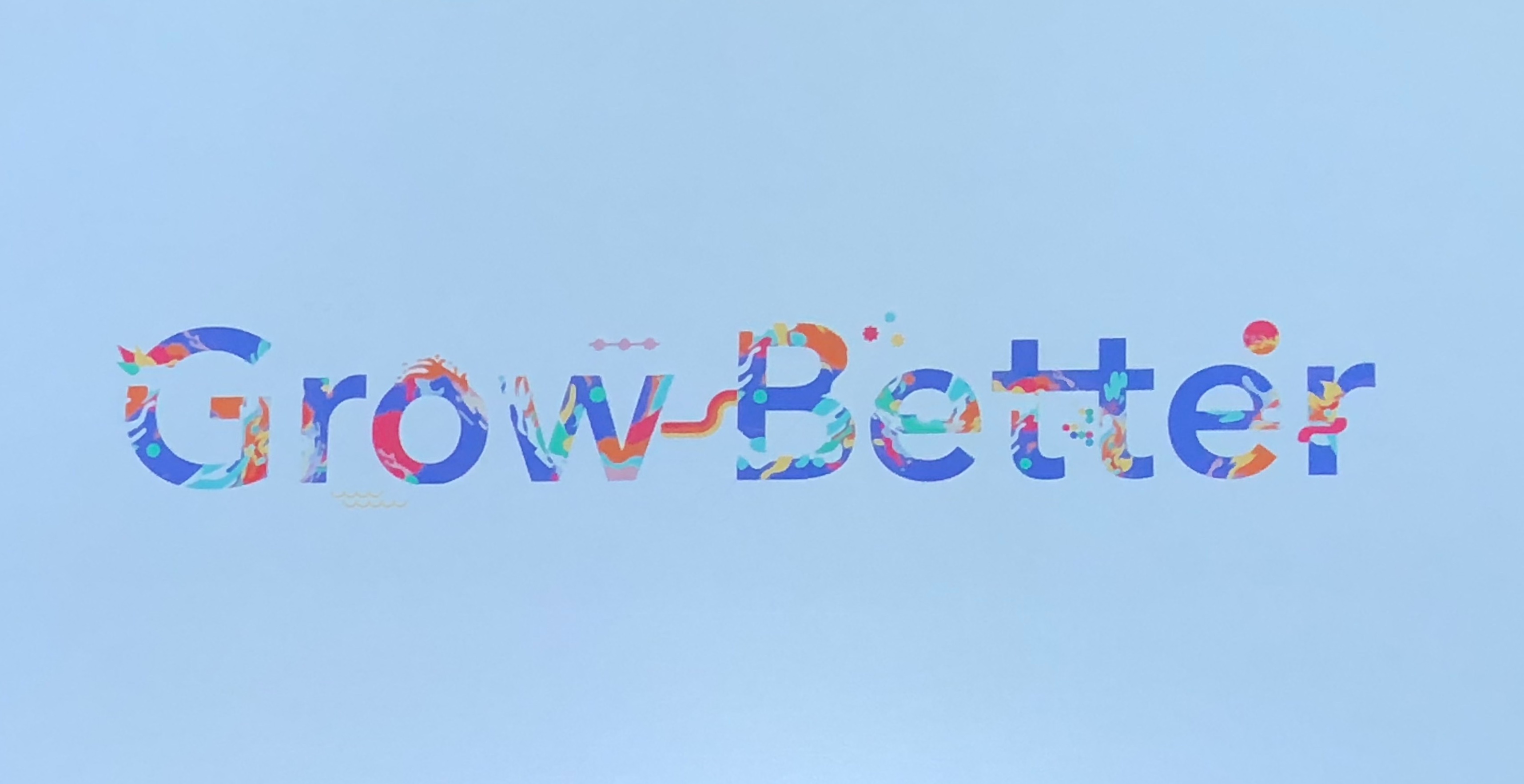 Marketers are growth leaders; no other role is more aware of or cares more about the buyer's journey and growing momentum through inbound marketing. We've moved from leveraging the traditional funnel to now thinking of our efforts as a flywheel where customers are at the center of our efforts vs. an output at the bottom of the funnel.
Within that theme, HubSpot announced several product updates and releases designed to help marketers.
1. Conversations:
Connect

with

prospects when,

and

how

they

want.

Conversations is a free tool in the CRM, but marketers are the ones who use it! Improvements have been made to live chat, team email and chat bots automation. It will release on 11/1/8.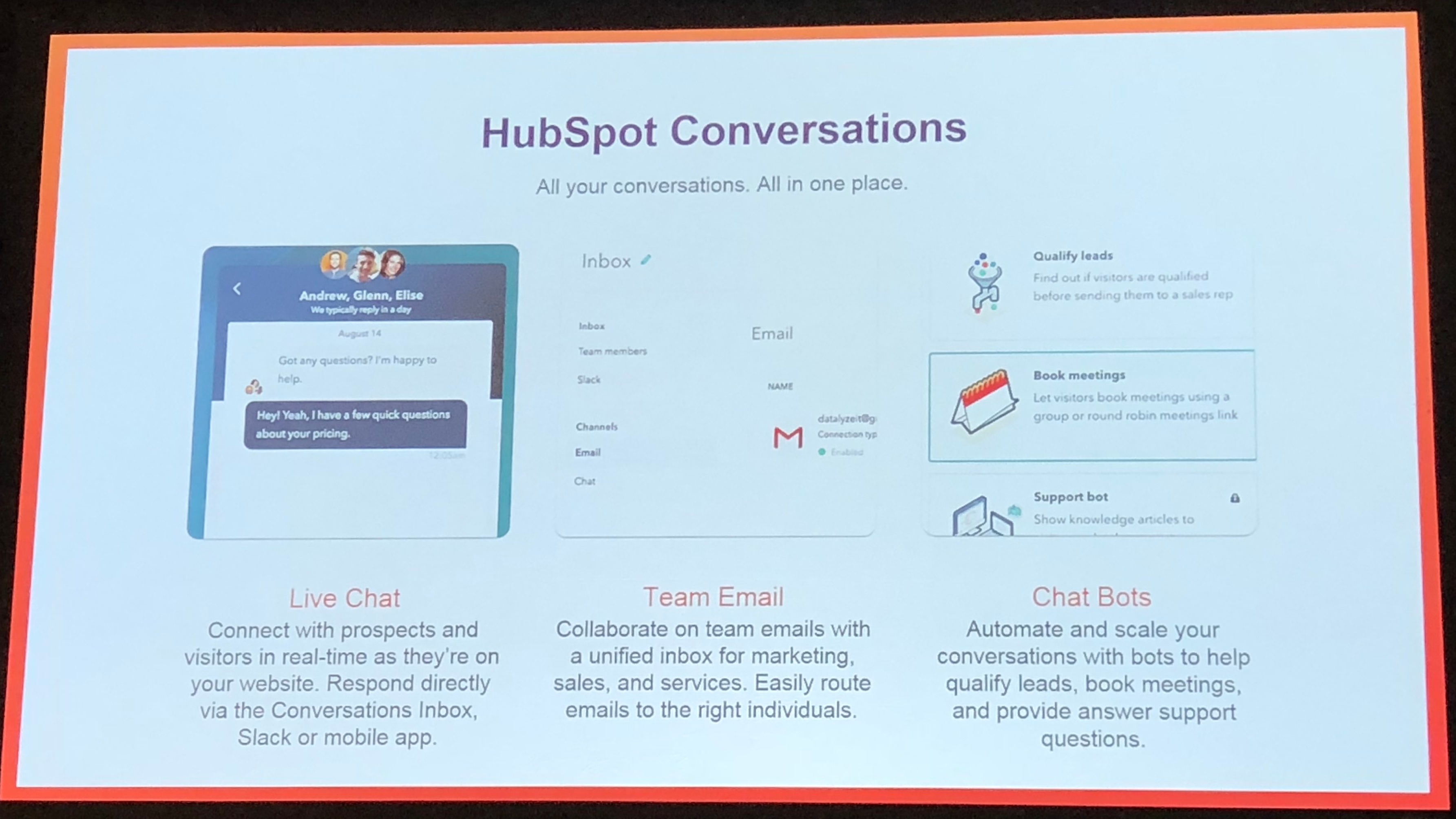 2. Marketing Hub Starter: Stop managing tools. Start marketing right.
Not ready to make the full leap into HubSpot Pro or Enterprise? No worries: start small and build your way up with lead capture, email marketing, and CRM features that include an elegant, modern interface. Up to 1,000 contacts are included for $50 a month.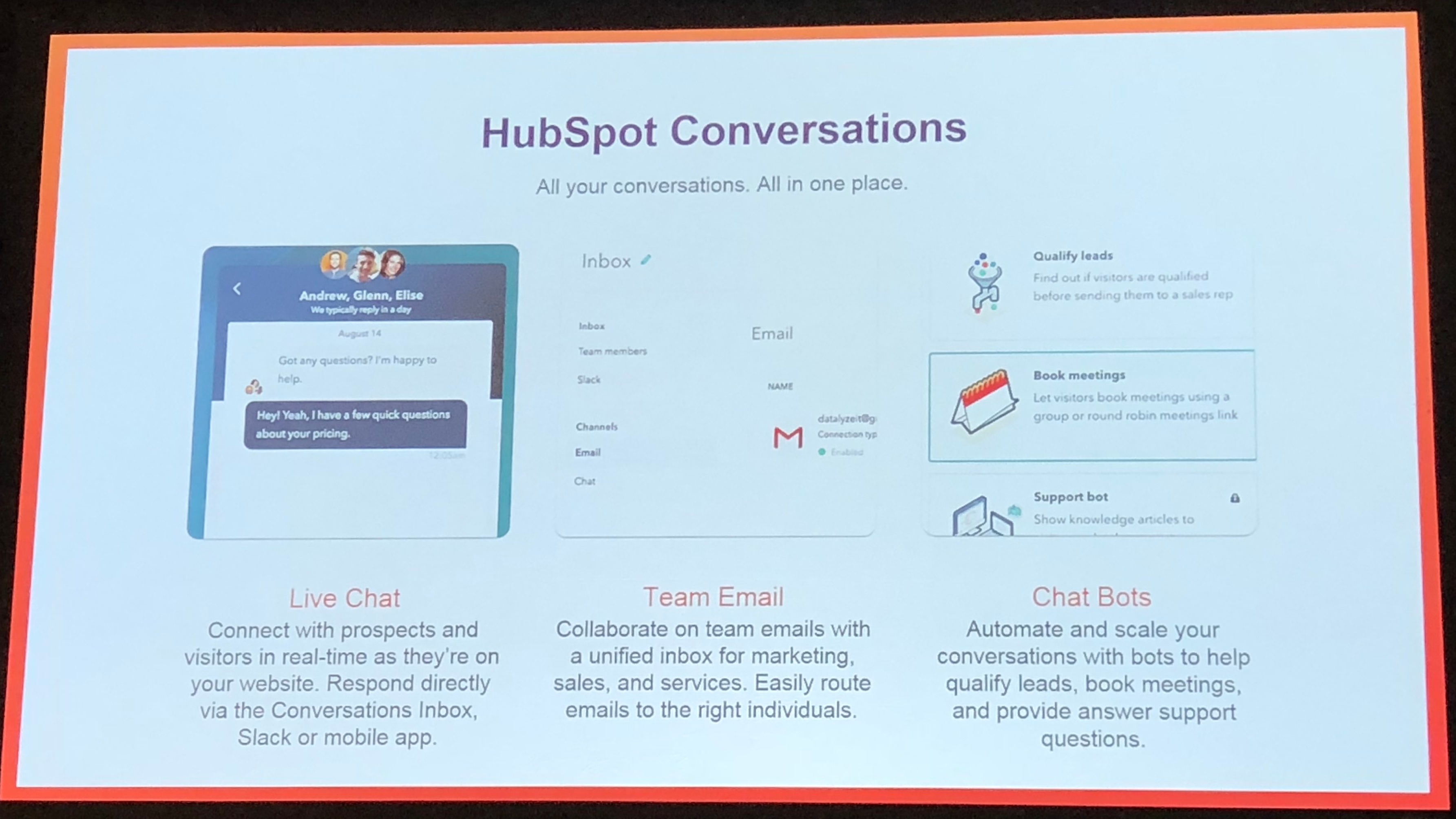 3.

HubSpot CMS: A fully integrated CMS that goes far beyond content management.

HubSpot's CMS is the only CMS natively integrated with a CRM! You get the ease of use of a platform like Wordpress with the functionality of a more robust CMS and integration with the HubSpot platform. HubSpot's CMS is now a standalone product for $300 a month.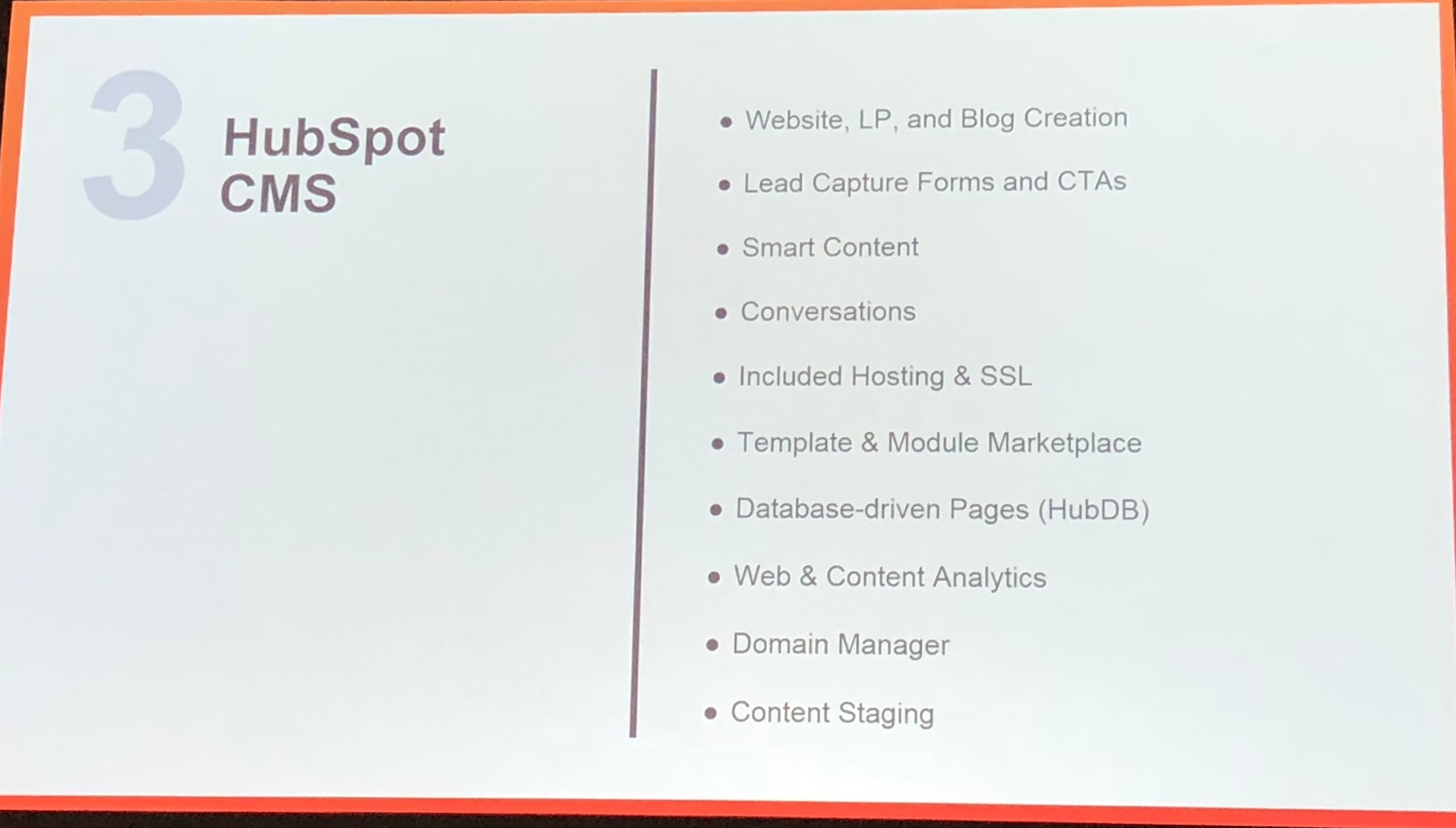 4. Video: It's time to elevate your video.
Built on the Vidyard platform, HubSpot video is now native and included in marketing professional and enterprise. You can upload 250 videos to HubSpot with no size or time limit. It's easy to add CTAs and forms, videos can be embedded with one click, and all videos include viewing data.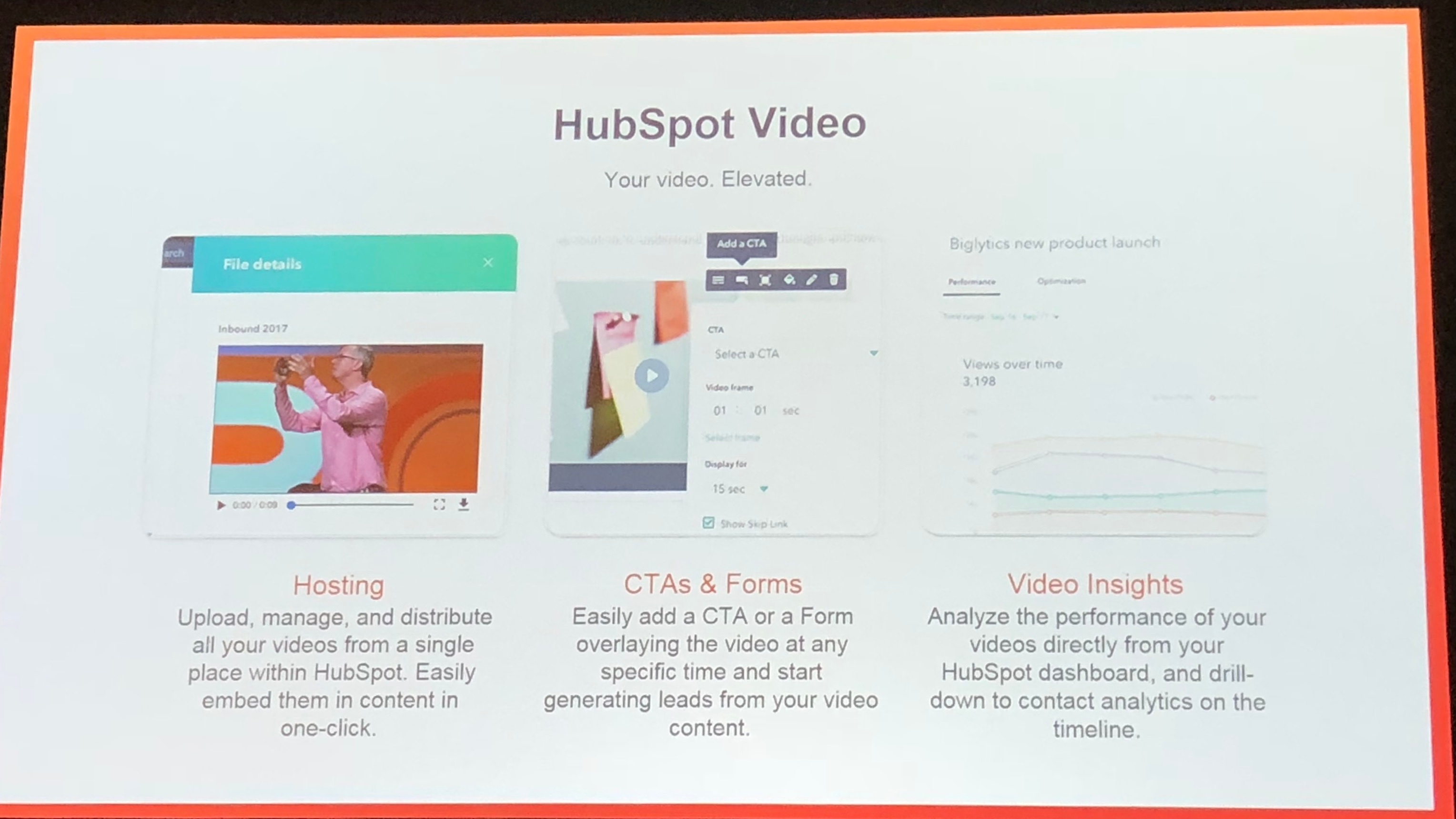 5.

Reporting: New advanced features.

HubSpot has taken the reporting add-on and integrated it into marketing professional and enterprise! Now, professional comes with one custom dashboard and 25 custom reports built-in. The new, available functionality includes custom reports and dashboards; multi-currency; and cross-object reporting.
---
With #INBOUND18 just kicking off, more announcements and updates will be coming.
Interested in implementing these updates to make your marketing smarter? Learn how we can help.