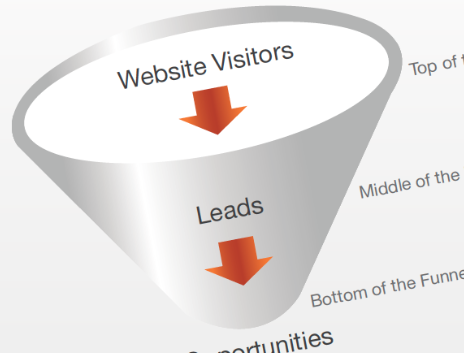 Your prospects are online every day, using a multitude of platforms including search engines, databases and social media, and they are searching for information to help them solve their critical applications. If they don't find your company, products and services, then you're just plain losing out on business. How can you make sure you company and your solutions are found? Read these four tips to inbound marketing and start generating leads now:
1. Learn how your audience searches for the solutions you offer
To get an idea of how prospects might connect with you online, consider your own web search behavior. Whether searching for a new set of headphones, your next car, or the specific chip in your next board design, the search goes something like this: you type words into the search field, look through the top five or six results, possibly peruse a few of the ads at the top or side of the page, and then maybe click on the site that looks most promising. If it doesn't tell you anything related or of substance, you immediately leave the site and modify your search until you find what you need.
However, if, when you click and visit that site, it does contain useful information, you stay longer and perhaps end up exploring the rest of the website for related topics. If high-value, educational content is provided, you may even decide to fill out a form to access it. And if the website really impresses, you may bookmark it, subscribe to the site blog or email list, or even share the site with a coworker.
2. The search terms your audience uses are your keywords. Create content around those words.
Your keywords are your "key" to creating useful, informative content that is very relevant to your prospective customers so that when they're searching, they find a link to that content and visit your website. Content drives visitors to your site. To be effective, creating content just once and having a static website won't do; instead, you must continually offer a consistent flow of fresh content. This includes web landing pages, technical white papers, case studies, web casts and webinars, blog articles, and video that, when shared with the world, can be found by your target audience through online vehicles such as search engines, blogs, and social media.
Plan for and organize content and calls-to-action by area of the funnel and persona (thinking about different stages of research, and the various perspectives and pain points of the researchers in your audience). For example, what kind of content might appeal to someone who is visiting your website for the first time, vs someone who has completed a significant amount of research? Consider your visitors' roles and logical next steps they seek toward more in-depth information or action.
3. Build relationships. Engage with the people who access your content, thank them for reading it, ask them if the content is helpful to them, and offer further information.
Relevant, helpful content appeals to engineers and scientists who regularly research and seek information to help them do their jobs. By making information available when and how this technical audience wants it, you effectively facilitate a relationship of trust and generosity, and open the door for future engagement. Use your blog to write about topics that educate your prospects, and show them you understand the challenges of- and provide valuable solutions to- their applications. This is also a generous way to help prospects, and the community at large, learn from you. This builds trust – the cornerstone of any relationship.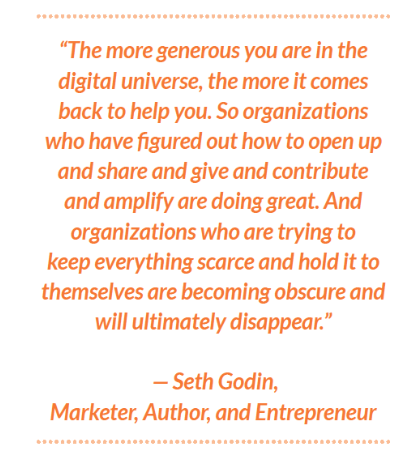 4. "Lead" prospects in the learning process, and to becoming "leads".
By creating compelling content, you help your audience find your company online, driving them to your website and effectively leading them to more content. Share your expertise through this premium content in exchange for prospect contact information.
Through an integrated marketing strategy tied directly to your business and marketing goals, these four steps are the essence of inbound marketing - attracting traffic by sharing your content - and serve as a methodical, measurable, and cost-effective approach to promote corporate awareness, build credibility, and ultimately generate the high-quality leads you seek.
Need to market to technical audiences? Download our free ebook, Smart Marketing for Engineers: Lead Generation, or read about our total inbound solutions, built uniquely for science, engineering, and IT clients.