As your inbound marketing efforts gain traction and you start to capture a steady stream of leads, you will likely encounter new issues. The surplus leads may bottleneck in the marketing > sales lead handoff, aging while waiting for review and follow up, or a drop in sales productivity as your high-value resources spend too much time evaluating leads instead of working qualified prospects. At the same time, you have a significant opportunity to monitor signs that a potential qualified buyer is ready to engage with sales.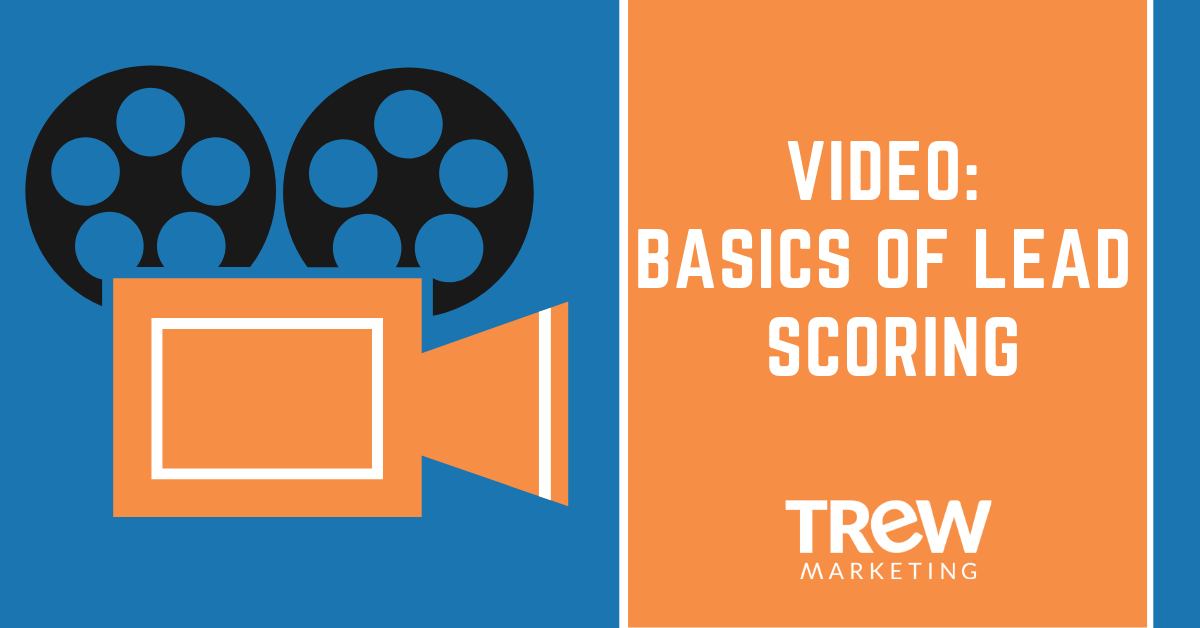 Lead scoring is a mechanism to prioritize leads for sales based on behavior and demographic data, and alert them that the timing is ripe for follow up. In this short video, you will learn key steps of establishing a lead scoring process and programming that process within HubSpot.
Want to learn more about generating leads to fill your pipeline? Download our free white paper,
B2B Lead Generation
, to learn how to generate technical B2B leads for your company.