4 min read
B2B Website Checklist: 6 Steps to Generate Leads
Your website serves many roles in your organization, from your company storefront, to a customer support resource, to a recruiting center, to name a few. From a marketing standpoint, it is the hub of all your activities and the main vehicle for generating leads and creating your online branding experience. It has the unique ability to serve as both an outbound and inbound marketing tool; as a way to communicate your brand image to your audiences; and as a response mechanism for prospects that are interested in learning more about your company, products and services. You can think of your website as a valuable, 24-hour-a-day employee in your marketing organization. As such, it's always on, always ready to communicate your brand value, and always focused on generating leads.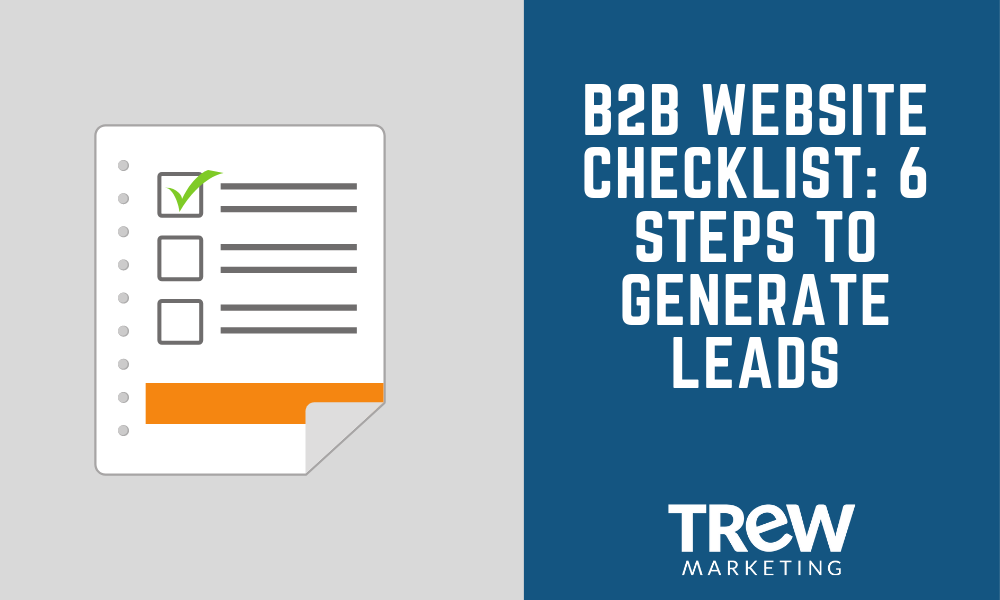 In order to fully maximize the investment in your website, there are 6 steps you should take to ensure it's set up to generate the leads you need to hit your targets and deliver ROI to your business:

1. Create high-quality technical content including white papers, case studies, webinars, infographics, and videos at a consistent cadence and targeted to your buyer personas.

2. Create topic clusters to get found.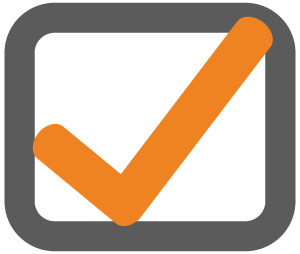 3. Use effective calls to action to increase conversions.


4. Launch a blog and publish a post at least once a month, working up to twice a week over time. A post is only 400 words and two images, and it will pay out dividends in boosting your SEO and web visits for years to come.

5. Promote your content in a quarterly e-newsletter and through LinkedIn.

6. Create a marketing scorecard to measure your results and track ROI monthly.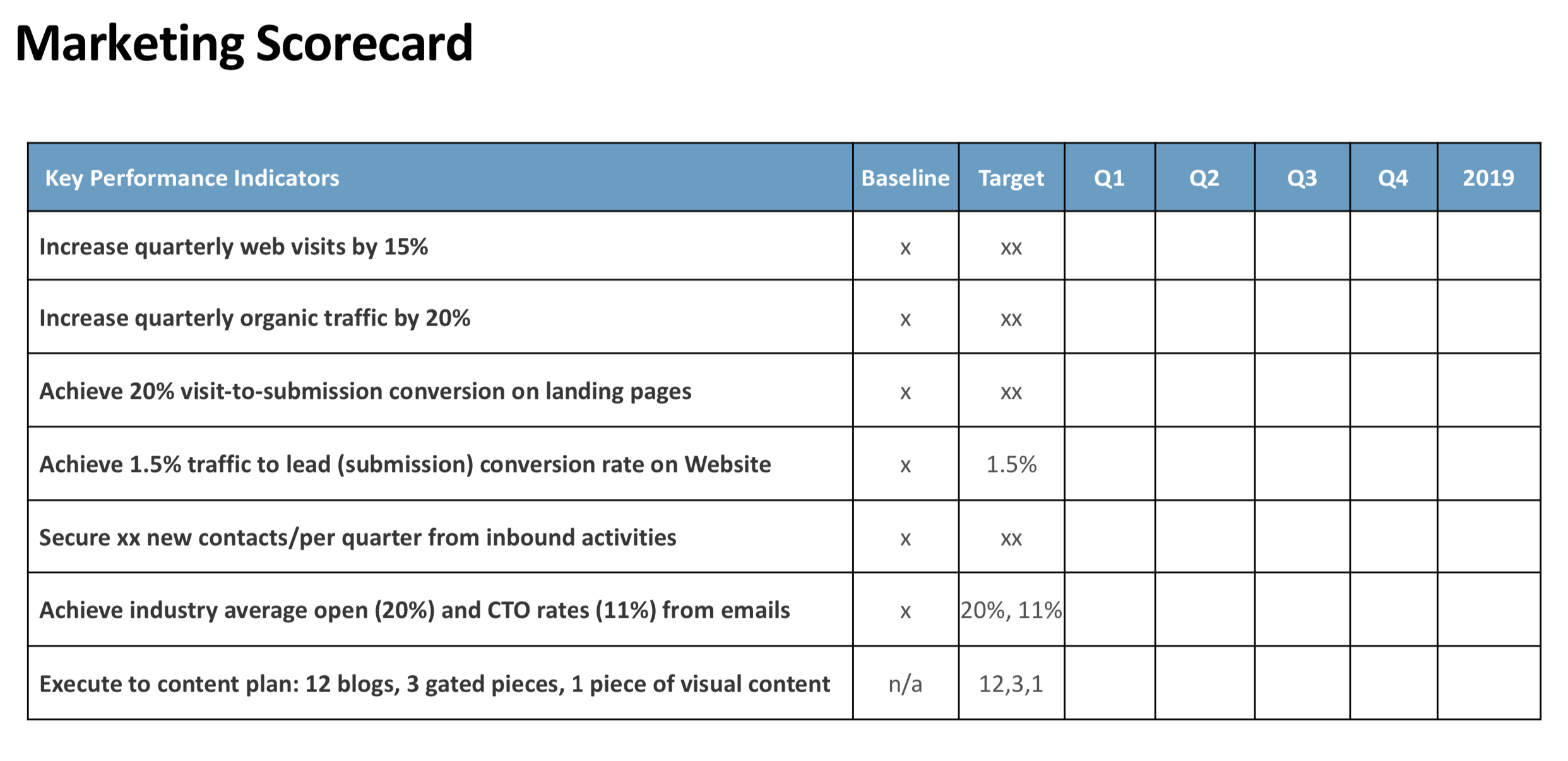 Sample scorecard used to track how your quarterly metrics compare to your baseline and target metrics
Is your website generating leads to meet your goals? Download our free ebook, A Guide to B2B Website Redesign, for a step by step approach to redesigning your website.