As I write this, I am in the middle of my first month out of college. In May, I graduated with an Advertising degree and a Business Foundations certificate from the University of Texas at Austin. I began my internship at TREW in June of 2016 and was eager to put my advertising and business skills to work as I entered into my senior year of college. What initially attracted me to TREW was the strong culture and passion for marketing to a specific audience. I thought that was really unique and quite smart. I also wanted to learn more about marketing and how advertising plays a role within it.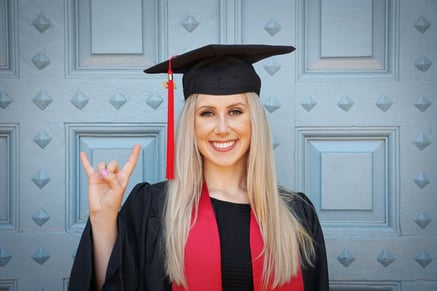 I have learned a lot during my internship at TREW, which I've summarized below. Here are 4 things I learned from being a member of the TREW Crew over the past year.
1. The Value of Teamwork
Working with a team that strongly values collaboration and being smart but having fun along the way has been a great experience. We work on projects together, share tasks when we need help, and that kind of teamwork makes for an excellent work environment. I also believe (and know) that great teamwork is something that our clients notice and appreciate.
2. Content is King
Creating compelling content is truly vital to today's marketing efforts. I actually began my collegiate career as a design major, and that definitely came in handy as I switched routes towards advertising/marketing. I worked on a number of TREW projects where I helped with website redesigns for clients as well as the agency's website redesign last year. I learned how to leverage content efficiently and effectively by taking our research, ebooks, and webinars and leveraging them to create more quality content for our social channels and blog. At TREW, we treat content like a product, and when that is done correctly it can lengthen the lifespan of that content.
3. Organization is Essential
Working in a virtual environment was new to me, but I grew to love it. I became inbound marketing certified through HubSpot right away. I really enjoyed learning the ins and outs of this platform. In addition, there were weekly 1-on-1 meetings and a list of great productivity tools such as Trello and Evernote to use. I learned how to manage my time effectively and move back and forth between tasks on a regular basis.
4. Social Media and Blogging Best Practices
Among many projects I worked on over the year, a constant for me was managing and developing social media content and writing and publishing blogs. This allowed to really see how important it is to create quality and engaging content, which in turn increased organic search, trust from our audience, and so on. I also learned the importance that time, date, and tone play in reaching your audience through each social channel.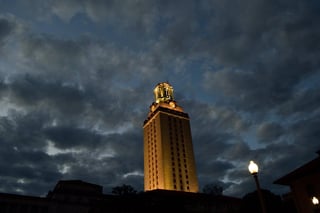 I look forward to building on all of the skills I have acquired during my internship. I am very grateful for the opportunity to work with such a great team here at TREW and for the all of the experience I have gained.