-KIT-
Website Redesign and Optimization
Are you starting a website redesign or looking for ways to optimize your existing site? Are you creating a lot of high-quality content but still struggling to generate web leads?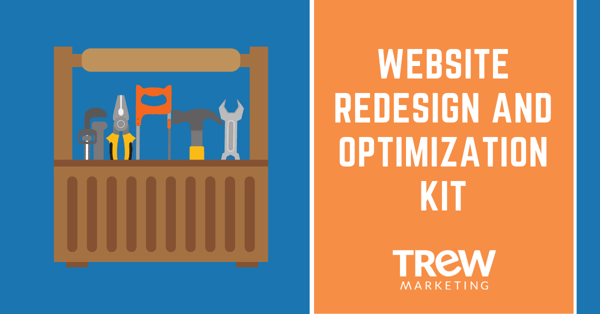 We've put together our top resources walking you through the website redesign and optimization process. Download the free kit to learn how to maximize your efforts and see more web success.
Access your free Website Redesign and Optimization Kit by submitting the form on the right.
Access Website Redesign and Optimization Kit