-KIT-
Sales Enablement for B2B Technical Companies
Buyers Have Changed. Has Your Sales Strategy Changed?
The traditional ways of marketing and selling to B2B audiences have evolved, thanks to the Internet. Today, successful technical and engineering companies use inbound marketing with content as the fuel, to reach new prospects and nurture leads through the buyer's journey.
To help you out, we've put together our top resources walking you through the buyers journey and sales enablement process.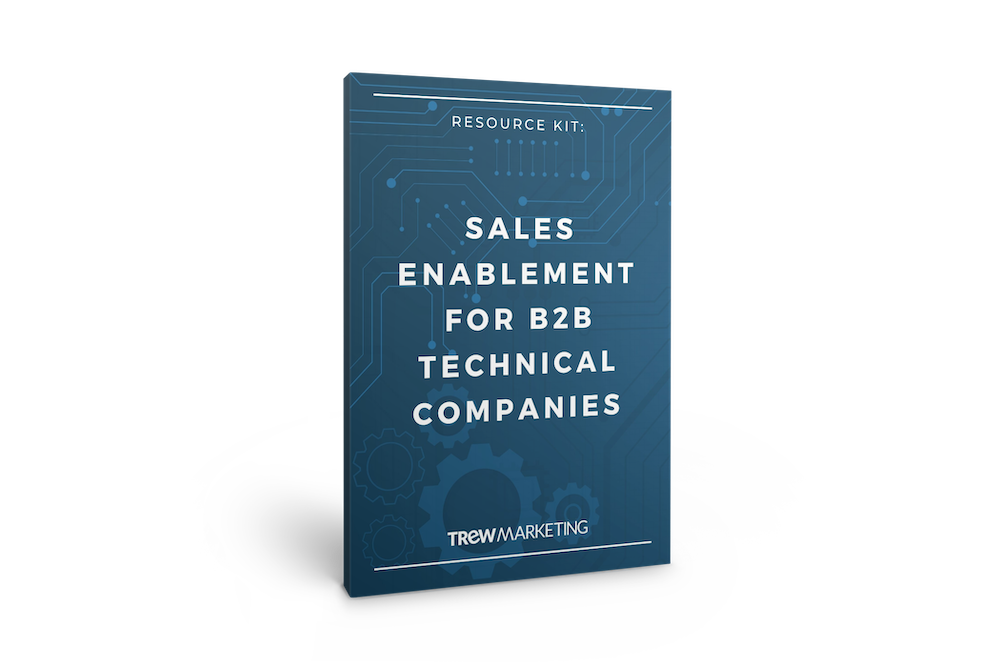 Access our free Sales Enablement Kit by submitting the form on the right.
Access Sales Enablement Kit