-KIT-
Email Resources for B2B Technical Companies
Are you beginning an email marketing campaign or looking for ways to optimize your current email marketing strategy?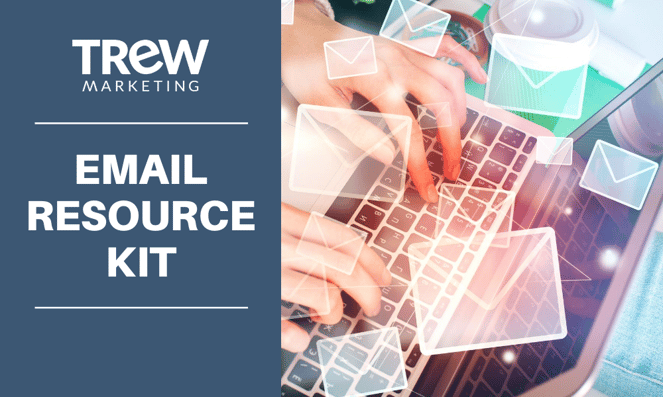 We've put together our top resources walking you through email marketing best practices and why it is still a viable and valuable marketing tactic.

Access the kit to learn:
How to get started with B2B email marketing, and why you should
Best practices to employ when using email
Laws to pay attention to when it comes to email marketing and database management
How to diagnose email issues and improve your results
How to improve pipeline performance with email nurturing
Access our free Email Resource Kit by submitting the form on the right.
Access Email Resource Kit