4 min read
5 Marketing Activities for Trade Show Success
Face-to-face marketing such as trade shows and seminars are a powerful way to personify your brand, capture leads, and grow customer excitement and loyalty. But trade shows can be quite expensive, so it's critical you have a clear strategy and well-defined objectives to measure your return on investment.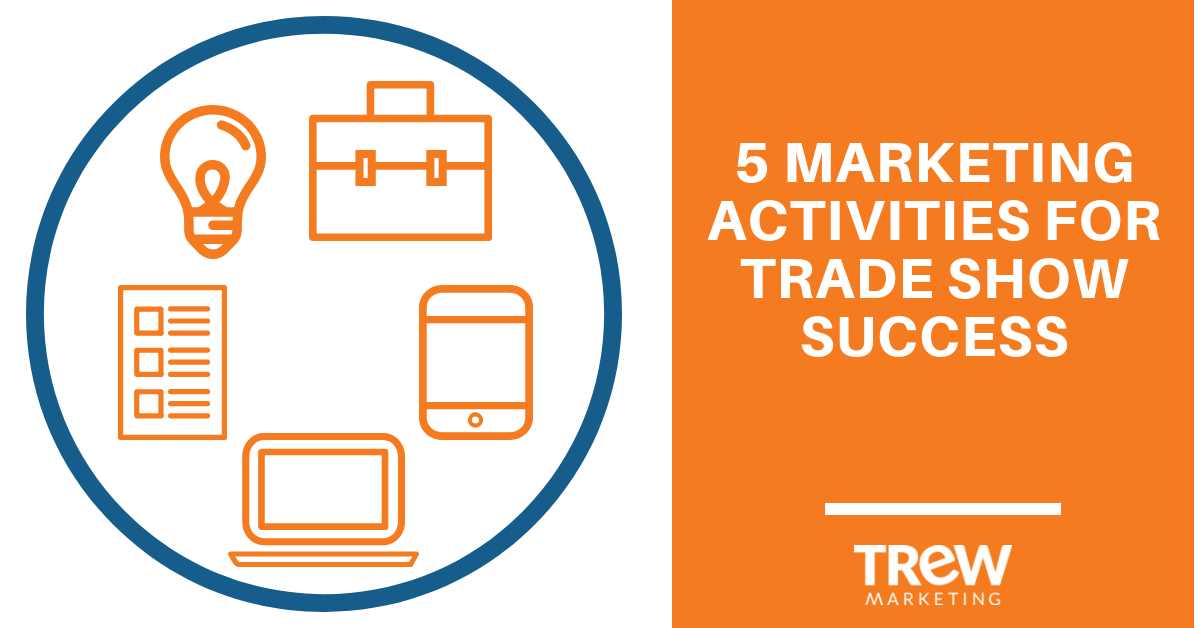 Before anything else, set your trade show objectives prior to creating marketing activities. Example objectives to discuss with your team are:
Number, profile of leads
Speaking engagements
Press meetings
Key prospect/customer meetings
Competitive analysis
Partner co-marketing
Five Event Marketing Activities
1. Create one page flyers detailing your product features, key applications, and benefits.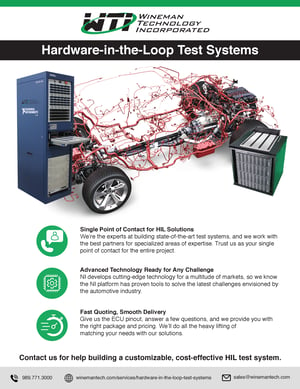 2. Create
presentation slides
to succinctly introduce your product to customers, partners, and press. Start with your
core slide deck
, and customize it for the specific audience attending the trade show.

Here are some examples of presentation slides that TREW has designed for clients: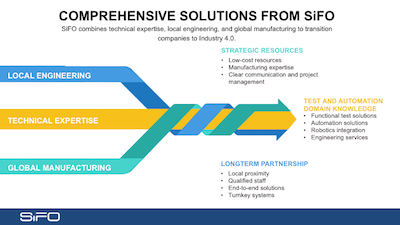 To see more examples of presentation slide decks, visit our portfolio page here.
3. Develop compelling
customer testimonials
for use in booth, online, and in partner sales and marketing meetings.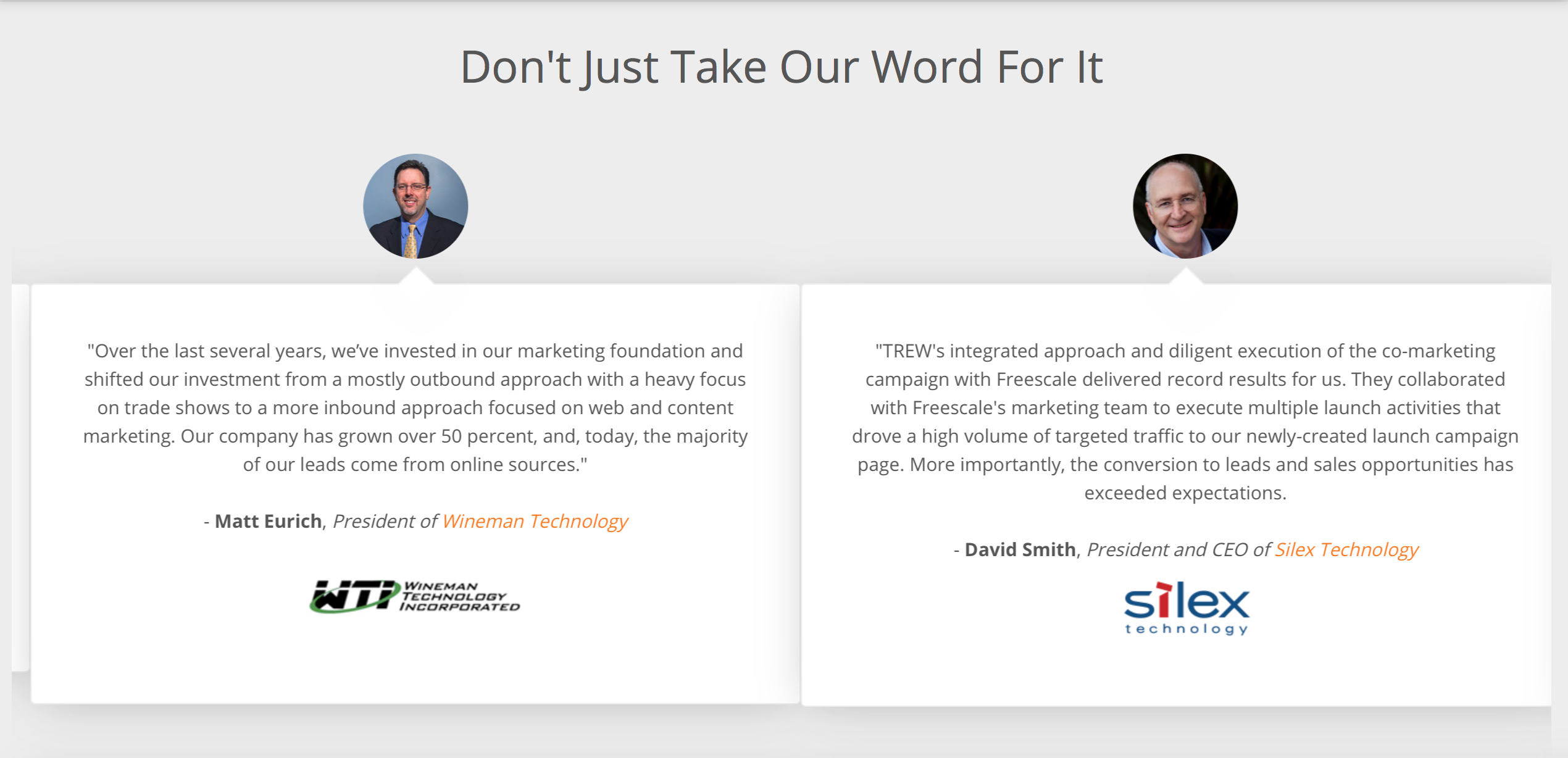 Here's a few examples of customer testimonials.
4. Use a
well-timed PR launch
to spread your message. To see a recent example of a hugely successful launch for TREW client,
Wineman Technology
, that received coverage in print, in video, in the conference keynote, and across the web, click
here.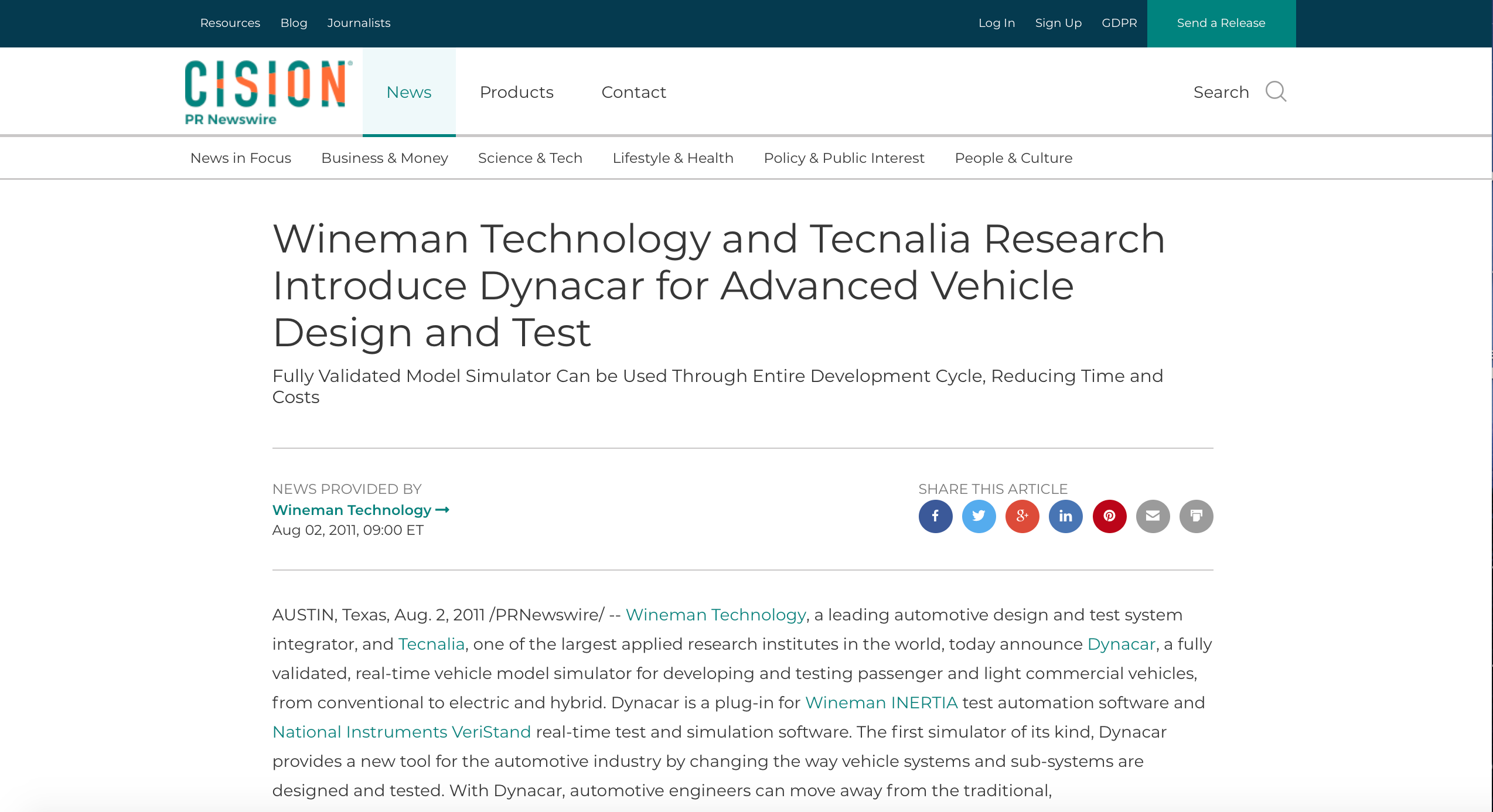 5. Follow up with leads
after the event, as soon as possible after their interaction with you while your company, product or service is still fresh in their minds. The more timely they hear from you following an action they took with your company (visiting a booth, downloading a white paper or watching a video on your website, etc), the better chance they will further engage, and thus move closer to a sale.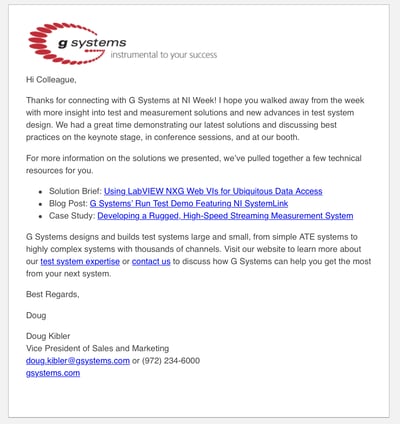 Here's an example of a trade show follow up email from G Systems, a TREW client.